"Personal, social, health and economic ( PSHE ) education is an important and necessary part of all pupils' education."

PSHE Guidance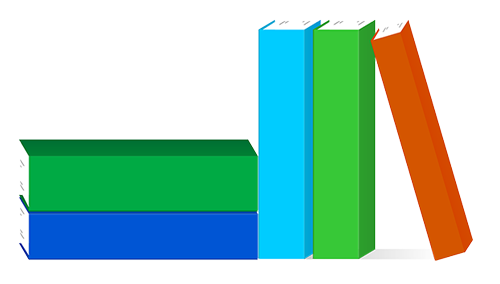 Follow the Twitter hashtag #STMPSHE to see PSHE in action throughout St Michael's, from Nursery to Year 6.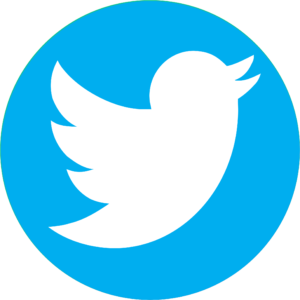 What is Personal, Social, Health and Economic (PSHE) education?
Personal, Social, Health and Economic (PSHE) Education is a school curriculum subject in England that focuses on strengthening the knowledge, skills, and connections to keep children and young frames healthy and safe and prepare them for life and work.
PSHE: Intent
At St Michael's we provide high quality PSHE teaching through our Explore Curriculum.We believe that PSHE enables children to become healthy, independent and respectful members of society. We encourage all of our students to make positive contributions to the life of our school and our local and wider communities. Through teaching and upholding British Values, we ensure the children experience the process of democracy through their participation in our School Council elections and voting for monitors. Through this, the children are able to learn and understand how current society is organised and governed. We ensure children are fully aware if their own rights and responsibilities, making it so they learn to appreciate what it means to be part of a diverse, equal and multi-cultural society.
Through our PSHE curriculum, we aim that our pupils will be able to:
– Understand what is meant by living a healthy lifestyle.
– Be aware of how to keep themselves and others safe.
– Understand the difference between positive and negative relationships.
– Understand how to maintain healthy relationships.
– Have self-respect and worth and know how to respect others.
– Be a responsible, thoughtful and active members of a democratic society.          – Develop self-confidence and self-esteem.
– Make informed choices regarding personal and social issues.
– Understand where to go and who to go to, to have an open and safe conversation.
– Have an understanding of Relationship and Sex Education (RSE) through 'A Journey in Love'
Through high quality teaching, children are introduced to concepts and given opportunities throughout their learning to regularly retrieve newly acquired knowledge to support them now and in the future.
PSHE at St. Michael's
Children's' Mental Health Week 2023
PSHE Documents and Resources
Pupil Voice
"I like sharing with my friends and hugging them." – Dati
"We have to be kind friends, it is good to be different." – Jojo
"In our school we need to be respectful." – Olivia
"We wear odd socks to show it's okay to be different." – Isaac
Useful Links for Children
Here is a link to Bully Busters, for information and practical advice for Kids on bullying:
Here is a link to Childline, for help and support for Children and Young People who are being bullied:
Here is a link to the NSPCC – The Underwear Rule, for help and support for Parents of Children and Young People:
Here is a link to Young Minds, for information and practical advice for Kids on Mental Health:
Resources: PSHE
Just click a button below to View any document, you will then have the option to Download or Print the file. You can access all of our policies and reports on the website. Please contact the school if you would like any paper versions of our documents.