Admissions for September 2024
Places for the 2023/24 Academic Year
We are currently full in most year groups but have a very limited number of places in some year groups for this academic year.  Please get in touch on 0151 263 8460 or email michaels-ao@st-michaels.liverpool.sch.uk
If your child has not been in a Liverpool school before you must apply to the Local Authority first.
Virtual tour of St Michael's
Welcome to St Michael's Catholic Primary School.
Here is a virtual tour of our school to introduce you to some of our lovely teachers and children and give you a flavour of our wonderful school.
Admissions Arrangements
St Michael's is a Catholic School under the trusteeship of the Archdiocese of Liverpool. It is maintained by Liverpool City Council. As a Voluntary Aided School, the Governing Body is the Admissions Authority and is responsible for taking decisions on applications for admissions. The co-ordination of admissions arrangements is undertaken by the Local Authority. For the school's year commencing September 2021, the Governing Body has set its admissions number at 60.
Our principal role as a Catholic school is to participate in the mission of the Catholic Church by providing a framework which will help children to grow in their understanding of the Good News and in the practice of their faith. The school will help the children develop fully as human beings and prepare them to undertake their responsibilities as Catholic in society.
The school asks all parents applying for a place here to respect this ethos and its importance to the school community. This does not affect the rights of parents who are not of the faith of this school to apply for and be considered for a place here.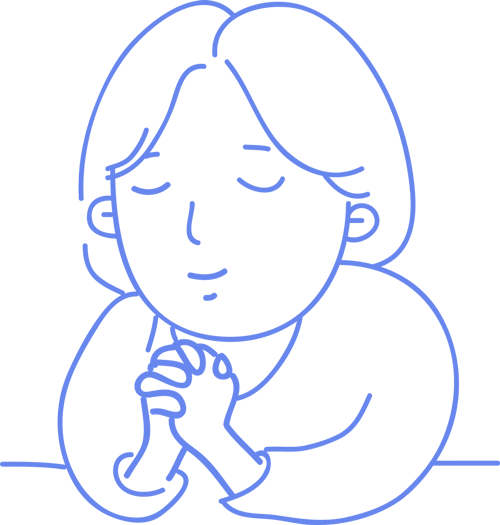 Admissions to St.Michael's
Admissions to the school will be determined by the Governing Body. Parents must complete a Local Authority Preference Form or apply online via the website:
If you wish to have your application to be considered against that school's faith/denomination criteria then you should ALSO complete the Supplementary Form which is available from the school. All preferences listed will be considered on an equal basis and, where there are more applications than the number of places available, the following set of OVERSUBSCRIPTION CRITERIA will be applied: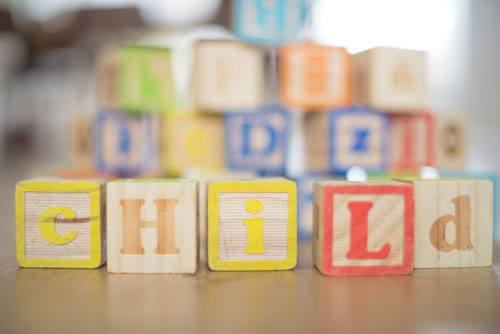 Looked after children and previously looked after children. This includes children who appear to have been in state care outside of England and ceased to be in state care as a result of being adopted.
Baptised Catholic children who have a sibling in the school at the time of admission.
Baptised Catholic children resident in the parish of St Michael & Sacred Heart (the part of the parish formerly referred to as St Michael).
Other baptised Catholic children.
Other children who have a sibling in the school at the time of admission.
Children from other Christian denominations. Proof of Baptism in the form of a Baptismal Certificate or confirmation in writing that the applicant is a member of their Faith community from an appropriate Minister of Religion is required.
Children of other faiths. An appropriate Faith Leader would need to confirm in writing that the applicant is a member of their faith group.
Other children.
Admissions 2024
Reception Places September 2024
The deadline to apply for a place for September 2024 is 15th January 2024
We are delighted that you are interested in applying for a place at St Michaels.
Please click on the link below to see a copy of the school's admissions policy. If any parent is unsure of the process or requires any further information, our office staff would be delighted to give help over the telephone or by email. You can contact the school on 0151 263 8460 or by email at:
michaels-ao@st-michaels.liverpool.sch.uk
Nursery Places
We have nursery places available including free 30 hour funded places for 3-4 year olds.  Please contact the school directly for an application form for a nursery place. You can contact the school on 0151 263 8460 or by email at:
michaels-ao@st-michaels.liverpool.sch.uk
Appeals
What to do if your child is not offered a place.
Please click link below for further information and appeals timetable.
Appeals for normal year of entry, i.e. Reception, are arranged each year generally according to the following timetable.
The dates may vary depending on whether the offer date falls on a weekend and may also differ slightly from those given by each of the Local Authorities:
Primary Offer date:              17 April
Appeals to be lodged by:    15 May
Appeals to be heard by:      16 July or as soon possible thereafter
Appeals will be heard as soon as reasonably practicable following the appeal deadline.
Further information and link to submit an appeal is available on the link below.
https://www.liverpoolcatholic.org.uk/department/education/admissions-and-appeals
We look forward to welcoming you to St Michaels.
Mrs Alyson Rigby
Headteacher
Admissions Resources
Just click a button below to View any document, you will then have the option to Download or Print the file. You can access all of our policies and reports on the website. Please contact the school if you would like any paper versions of our documents.