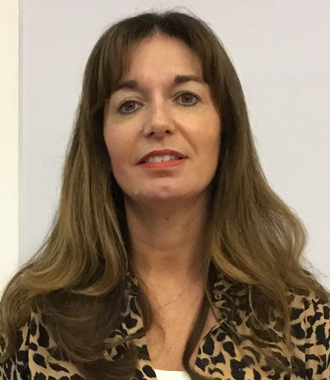 Hello and welcome to St Michael's
I am Alyson Rigby and I am delighted to welcome you to our school website. I am exceptionally proud to be the headteacher of St Michael's. Our school has the highest of aspirations for all our children. These high aspirations are captured in our wonderful school Mission Statement:
'With Jesus we can achieve what we dream and believe'
We have an excellent team of staff who are all totally committed to ensuring every child in our care receives the best possible education in an exciting, happy, safe and secure environment. One thing that is always at the top of our agenda is the high quality of teaching and learning for the children. And the children's well-being is at the heart of every decision we make.
We love celebrating the achievements and successes of all our children – you will be able to see some of these on this website. We firmly believe in working in partnership with parents/carers, the parish and wider community to ensure we achieve the very best for all our children.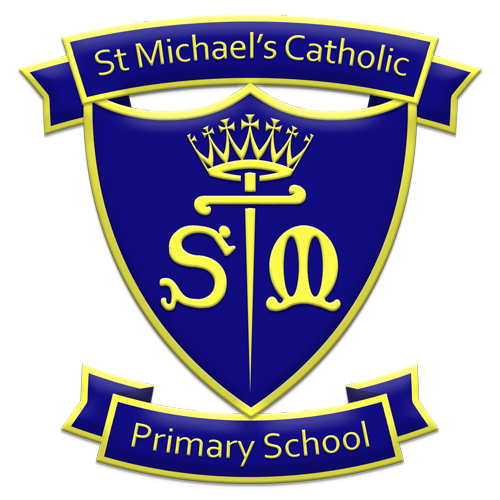 We will strive to keep building on these important relationships. We are keen to listen to your ideas and opinions on any aspect of school life. These can be shared by popping into school or leaving a message on our website. If you would like to visit our school, please contact us and we will be delighted to arrange a suitable time. Thank you for visiting our website.
Headteacher of St Michael's Catholic Primary School