Information & Advice
You can find information and advice regarding the pandemic and how it affects our school on this page. We have been working to ensure that all children are able to access regular school work, whether in class or at home – in the event of a child being sent home to self-isolate. The school will follow the latest advice provided by the Department for Education.
We will post updated information on here when it becomes available, please check back regularly.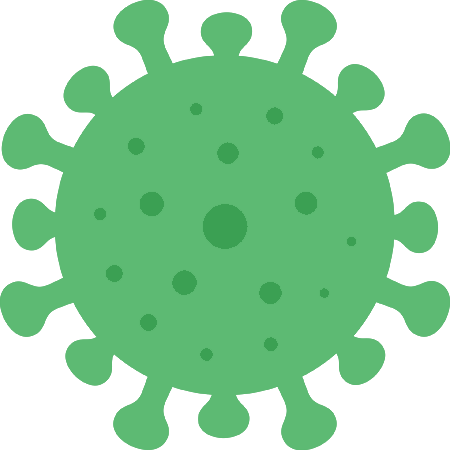 What is Coronavirus?
Eurac Research institute:
The coronavirus explained to children
Here is a short film by the Eurac Research institute helping to explain to children what coronavirus is and how it is spread.
Covid-19 Resources
Just click a button below to View any document, you will then have the option to Download or Print the file. You can access all of our policies and reports on the website. Please contact the school if you would like any paper versions of our documents.