St Michael's School Uniform
We are all very proud of our uniform here at St.Michael's. I am sure you will agree it is very smart, practical and styled in the school colours.
School uniform ensures children arrive in school looking smart and ready to learn. It also gives the children a feeling of school identity, equality and more importantly a real sense of belonging.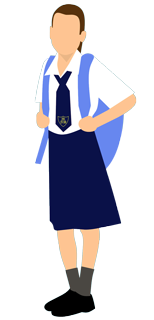 Boy's Uniforms
White shirt, school tie, navy pullover, grey long trousers and grey shorts in the summer if preferred and black shoes. Pupils are allowed to wear their Summer uniform after the Easter break. Boys are not allowed severe shaved hair cuts or styled shaved designs in their hair.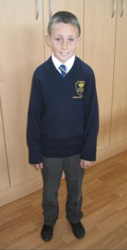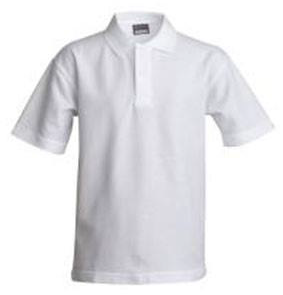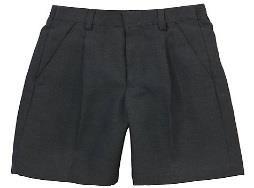 Girl's Uniforms
White blouse, school tie, pinafore, kilt style or navy skirt for girls with a navy cardigan/pullover and black shoes. Pupils are allowed to wear their Summer uniform after the Easter break. Girls long hair must be neatly tied up in a navy bobble/ribbons.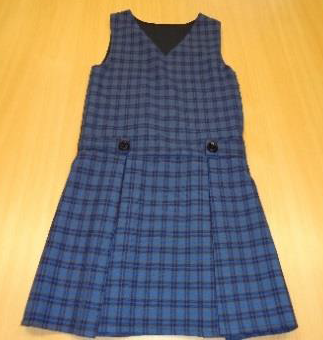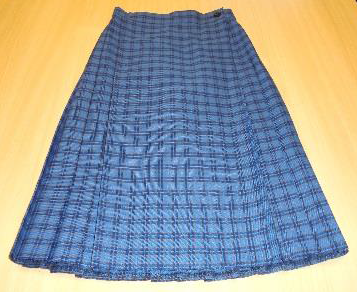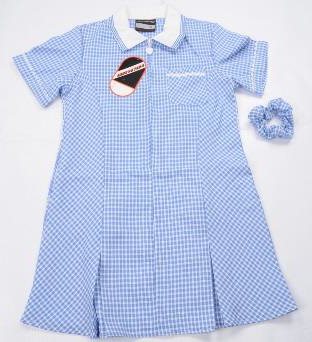 Additional Uniform Information
Footwear
All children must wear black shoes or all black trainers.
Jewellery
In the interest of safety children can only wear stud earrings ~ no dangling earrings.
Sportswear 
P.E. Kits can be purchased from School Wear by Lisa or Asda/Matalan etc.
Uniform Outlets
Uniform items can be purchased from any of the suppliers below:-
School Wear by Lisa – 275E Prescot Road (0151 259 8277) and 72 Priory Road (0151 264 0700)
Asda/Matalan etc.
'Pre-loved' Uniform
The school will hold second-hand school uniforms in the school office for parents to access; access to these uniforms will be made available upon request made to the headteacher.
Parents will be invited to donate their child's uniform when they no longer need it.
Resources: School Uniform
Just click a button below to View any document, you will then have the option to Download or Print the file. You can access all of our policies and reports on the website. Please contact the school if you would like any paper versions of our documents.