"Geography underpins a lifelong "conversation" about the earth as the home of humankind."

Geography Association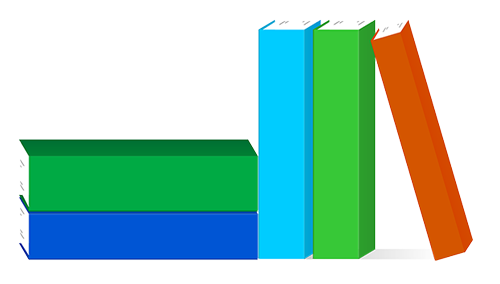 The curriculum here at St Michael's, underpinned by the National Curriculum, holds our children and their aspirations, environment and development at its heart. Whilst allowing them to build their knowledge, skills and resilience, it also prepares them for their future as citizens of Liverpool and the wider world. We embrace our children's spiritual needs through our mission values whilst celebrating their cultural diversity and identity.
By the time our children reach the end of their primary journey we endeavour for them to have the ability to communicate effectively using a broad and varied vocabulary, having being exposed to a wide range of literature and a plethora of life enriching experiences.
Year-on-year, children will build on their knowledge and skills to enable them to unlock new learning and explore their talents and interests.
Geography at St Michael's inspires in pupils a curiosity and fascination about the world and its people that will remain with them for the rest of their lives. As pupils progress, their growing knowledge about the world should help them to deepen their understanding of the interaction between physical and human processes, and of the formation and use of landscapes and environments. Geographical knowledge, understanding and skills provide the framework and approaches that explain how the Earth's features at different scales are shaped, interconnected and change over time.
Our Vision & Aims for the teaching and learning of Geography
For St Michael's, Geographical and cultural diversity underpins our curriculum and is a vital component of what makes up our St Michael's family. For the teaching and learning of Geography, this subject should explore these differences and equip children with experiences and exploration of not only their local environment, but their own heritage and other countries studied within our curriculum.
The main aim of our curriculum and our over-arching vision is to equip children with a wide, broad geographical vocabulary which supports their curiosity and exploration of the world around them.
Develop Geographical Vocabulary from EYFS to Y6, building on knowledge and skills through a curriculum focused on the progression of skills.
Provide children with opportunities to explore their local area, making use of our local environment and utilising our city-centre location.
Resources: Geography
Just click a button below to View any document, you will then have the option to Download or Print the file. You can access all of our policies and reports on the website. Please contact the school if you would like any paper versions of our documents.