Welcome to Our Parish Page!
Our school is a big family with strong parish and community links. Care and excellent standards of teaching and learning are key factors of our mission statement.
At St Michael's we aim to help children develop in their journey of faith in a positive learning environment and we place Jesus, His teachings and His values at the centre of what we do.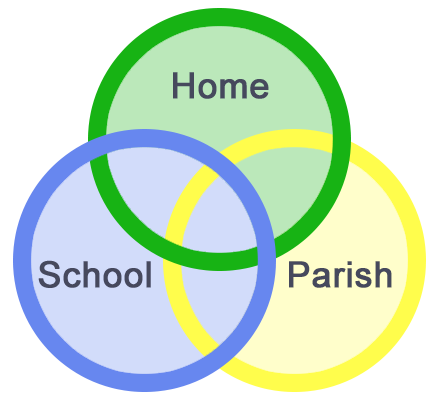 St Michael's Church
Clergy:
Rev Arthur FitzGerald, 1 Horne Street,
West Derby Road, Liverpool, L6 5EH.
Tel: 0151 263 6578
Masses:
St Michael And Sacred Heart Church,
West Derby Road, Liverpool, L6 5EH.
Time:
Sunday 10:30am
* Holydays as announced
* Weekdays as announced
Church open Tuesday 9:00am-12:00am for quiet time.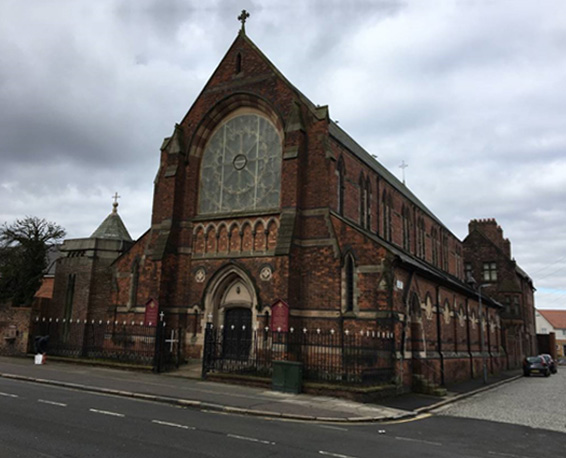 Sacramental Preparation
(Reconciliation & First Holy Communion)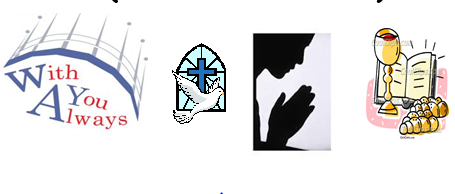 Children in Y4 and above will be working with their parents/carers and the Parish catechists to prepare for their First Holy Communion.

Parish Resources
Just click a button below to View any document, you will then have the option to Download or Print the file. You can access all of our policies and reports on the website. Please contact the school if you would like any paper versions of our documents.