"Happiness is the flavour of life, and you are the chef."

– A Happy Chef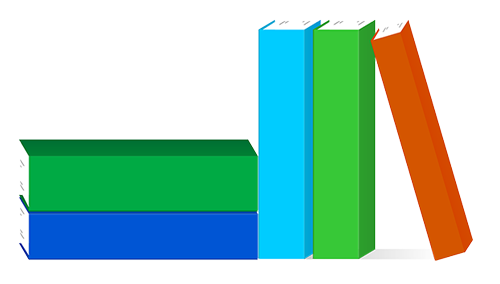 Follow the Twitter hashtag #STMcookery to see chefs in action throughout St Michael's, from Nursery to Year 6.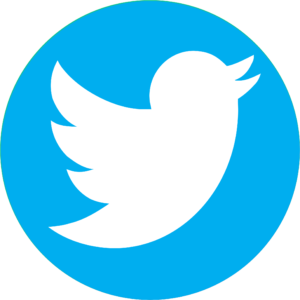 Cookery: Intent
Our Cookery Curriculum is carefully designed and planned to embrace our multicultural community. Each term we explore a vast array of recipes from around the world. Check out some of the recipes we try out in school and see if you can re-create them at home!
How to make a healthy Hummus Dip
BBC Good Food - Kids
BBC Good Food are passionate about getting children excited about food, here is a video of pupils making a healthy hummus dip for you to try at home.
How do we experience Cookery at St Michael's?
Here at St Michael's we are privileged to have cookery embedded in our Explore Curriculum. Every class from Nursery to Year 6 has the opportunity to improve their culinary skills and experience a life skill at a young age.
Each class participates in cookery for 6 weeks as part of their Design Technology curriculum, developing culinary skills such as chopping, cutting, peeling, knife skills, and general health and hygiene. They explore the seasonality of different fruits and vegetables and plan recipes accordingly.
We promote a healthy living lifestyle and teach our children how to have a balanced diet. We teach this through our cookery lessons and in other subjects such as Science and PSHE.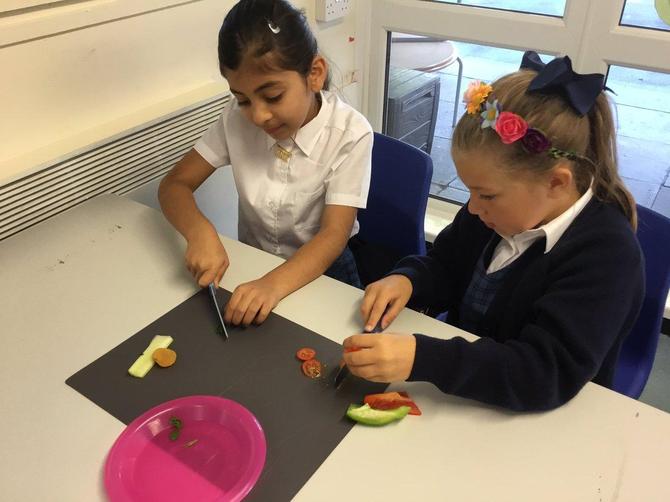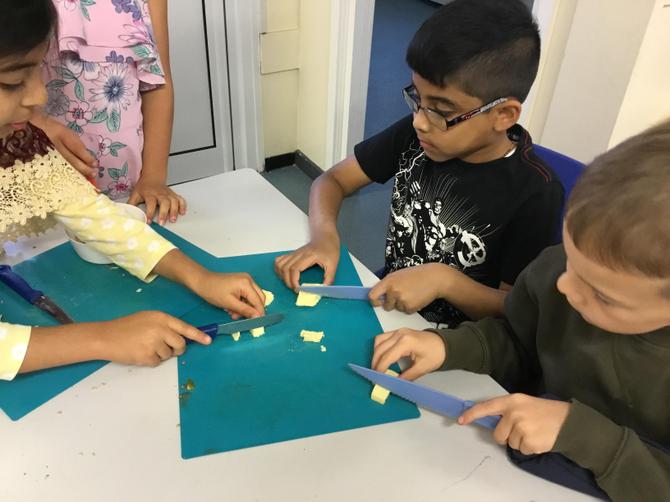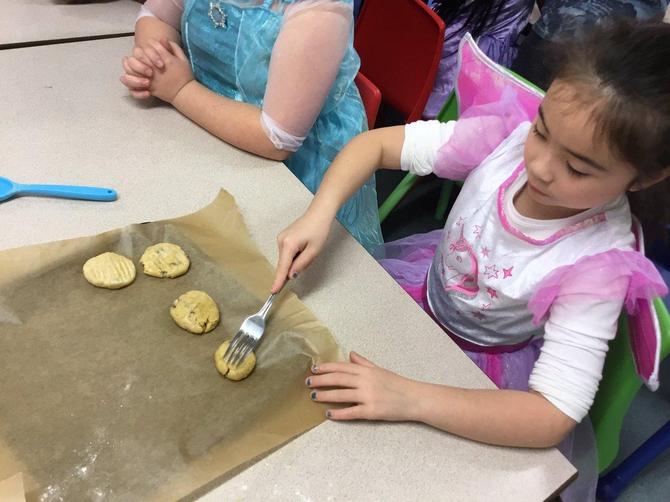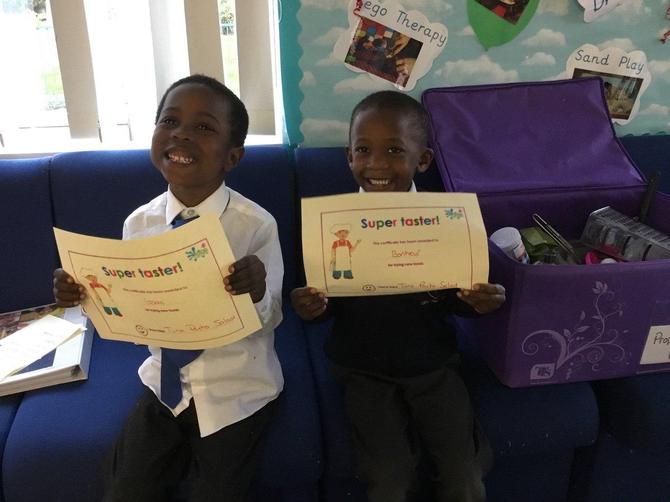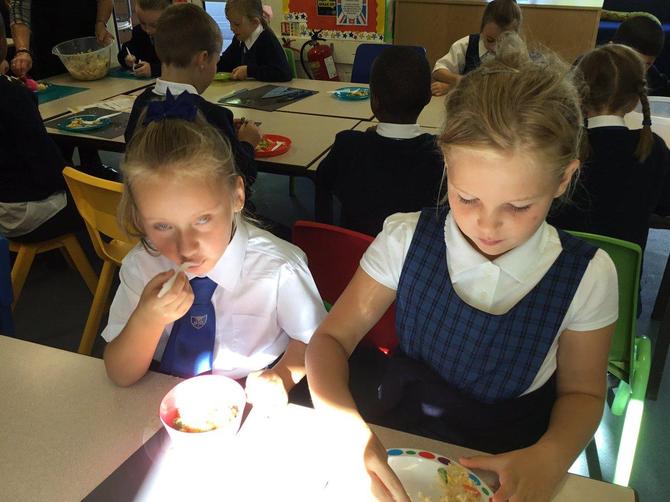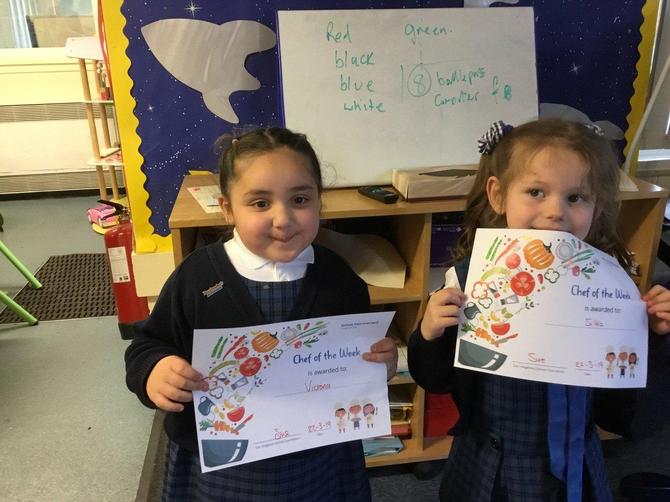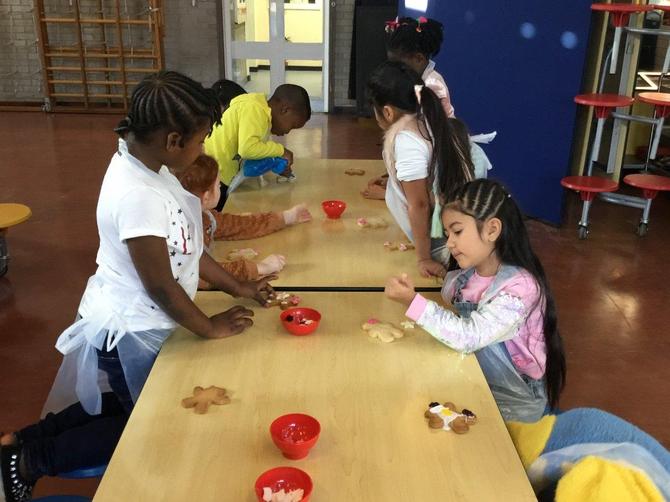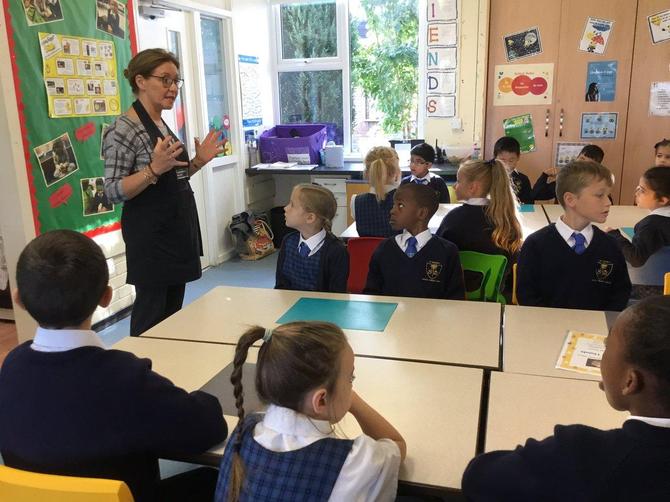 Resources: Cookery
Just click a button below to View any document, you will then have the option to Download or Print the file. You can access all of our policies and reports on the website. Please contact the school if you would like any paper versions of our documents.