The latest Covid Updates
We have now returned to school following the third national lockdown (4th Jan 21 – 8th March 21). This has of course once again disrupted children's learning and so now our focus is on identifying the gaps in children's knowledge and this at risk of further falling behind. We have revised this plan accordingly.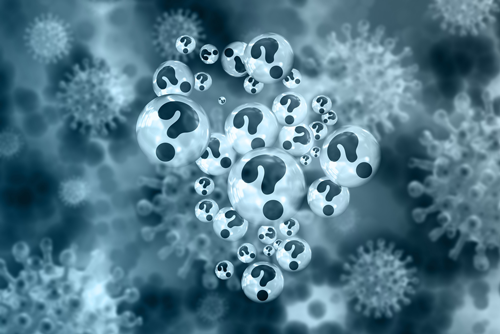 Guidance
Children and young people across the country have experienced unprecedented disruption to their education as a result of coronavirus (COVID-19). Those from the most vulnerable and disadvantaged backgrounds will be among those hardest hit. The aggregate impact of lost time in education will be substantial, and the scale of our response must match the scale of the challenge.
Schools' allocations will be calculated on a per pupil basis, providing each mainstream school with a total of £80 for each pupil in years' reception through to 11. As the catch-up premium has been designed to mitigate the effects of the unique disruption caused by coronavirus (COVID-19), the grant will only be available for the 2020 to 2021 academic year. It will not be added to schools' baselines in calculating future years' funding allocations.
Resources: Covid Catch Up
Just click a button below to View any document, you will then have the option to Download or Print the file. You can access all of our policies and reports on the website. Please contact the school if you would like any paper versions of our documents.