"Without music, life would be a mistake."

Friedrich Nietzsche: German philosopher, cultural critic, composer, poet, writer, and philologist.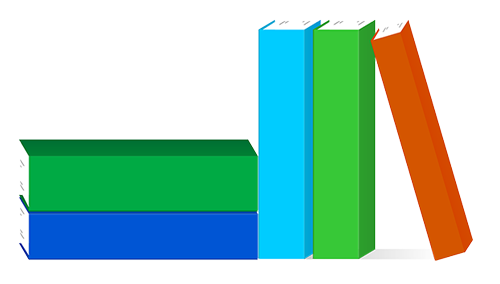 Follow the Twitter hashtag #STMMusic to see musicians in action throughout St Michael's, from Nursery to Year 6.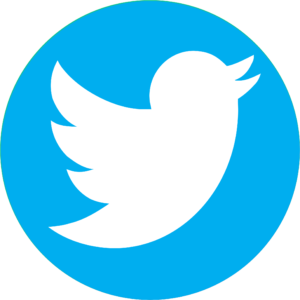 At St Michael's we provide high quality Music teaching through our Explore Curriculum. Underpinned by the National Curriculum, our Music curriculum holds our children and their aspirations, environment and development at its heart. Whilst allowing them to build their knowledge, skills and resilience, it also prepares them for their future as citizens of Liverpool and the wider world.
Music at St Michael's engages and inspires pupils to develop a love of music and their talent as musicians whilst increasing their self-confidence and creativity. We embrace our children's spiritual needs and celebrate their cultural diversity. Here at St Michael's we see music as a universal language that embodies one of the highest forms of creativity.
As pupils progress, they develop a critical engagement with music, allowing them to compose, listen and evaluate the best in the musical canon. By the time our children reach the end of their primary journey, children will have explored a wide range of musical literature, have the ability to use a broad and varied vocabulary, explore a range of composers, and have had a plethora of life enriching experiences that they would not have the opportunity to have outside of school. Through retrieval, children will build upon their knowledge and skills to enable them to unlock new learning and explore their talents.
Music at St. Michael's
At St. Michael's, we encourage our children to demonstrate the key attributes of a musician by practising these skills:
Listening – we give the our children the opportunity to listen and respond to music from a range of different artists and composers
Creativity – our children can express themselves through music by singing, playing an instrument or making a beat
Confidence – being able to perform in front of others – such a brave thing to do!
Communication – being able to work with a partner or in a group to compose or perform, discuss ideas and help and support each other.
At St. Michael's we are so lucky to have specialist teachers who help our children reach their full potential, whether that is playing an instrument such as the clarinet glockenspiel, or singing and having the chance to perform in school and at external events.
Choir Trip to the Philharmonic Hall
Resources: Music
Just click a button below to View any document, you will then have the option to Download or Print the file. You can access all of our policies and reports on the website. Please contact the school if you would like any paper versions of our documents.