"Without music, life would be a mistake."

Friedrich Nietzsche: German philosopher, cultural critic, composer, poet, writer, and philologist.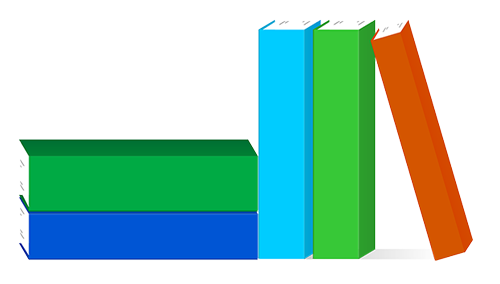 The curriculum here at St Michael's, underpinned by the National Curriculum, holds our children and their aspirations, environment and development at its heart. Whilst allowing them to build their knowledge, skills and resilience, it also prepares them for their future as citizens of Liverpool and the wider world. We embrace our children's spiritual needs through our mission values whilst celebrating their cultural diversity and identity.
By the time our children reach the end of their primary journey we endeavour for them to have the ability to communicate effectively using a broad and varied vocabulary, having being exposed to a wide range of literature and a plethora of life enriching experiences. Year-on-year, children will build on their knowledge and skills to enable them to unlock new learning and explore their talents and interests.
Music at St Michael's engages and inspires pupils to develop a love of music and their talent as musicians, and so increase their self-confidence, creativity and sense of achievement. As pupils progress, they should develop a critical engagement with music, allowing them to compose, and to listen with discrimination to the best in the musical canon. We see music is a universal language that embodies one of the highest forms of creativity.
Resources: Music
Just click a button below to View any document, you will then have the option to Download or Print the file. You can access all of our policies and reports on the website. Please contact the school if you would like any paper versions of our documents.