"The rule of law, individual liberty, mutual respect for and tolerance of those with different faiths and beliefs and for those without faith."

– British Values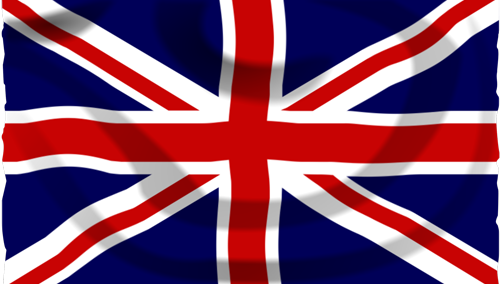 British Values at St Michael's
The Department for Education have reinforced the need "to create and enforce a clear and rigorous expectation on all schools to promote the fundamental British values of democracy, the rule of law, individual liberty, and mutual respect and tolerance of those with different faiths and beliefs."
As a school that serves a richly diverse community we take our responsibility to promote community cohesion, generate a respect for difference and individual rights seriously.
Democracy
British Values
A democracy culture built upon freedom and equality, where the people vote for the people who make the laws and decide how the country is run. 'Democracy' is one of the British Values.
The Rule of Law
British Values
Everyone is equal before the law and everyone has the right to a fair trial. The 'Rule of Law' is one of the British Values.
Resources: British Values
Just click a button below to View any document, you will then have the option to Download or Print the file. You can access all of our policies and reports on the website. Please contact the school if you would like any paper versions of our documents.