Anti-Bullying at St Michael's
At St. Michael's we believe that all pupils have the right to learn in a supportive, caring and safe environment without the fear of bullying or harassment. Through our Christian Values our school community embraces individuality and celebrates those qualities that make us all unique.
Bullying is not tolerated at our school and we have a clear policy on how to prevent, identify and respond to bullying behaviour.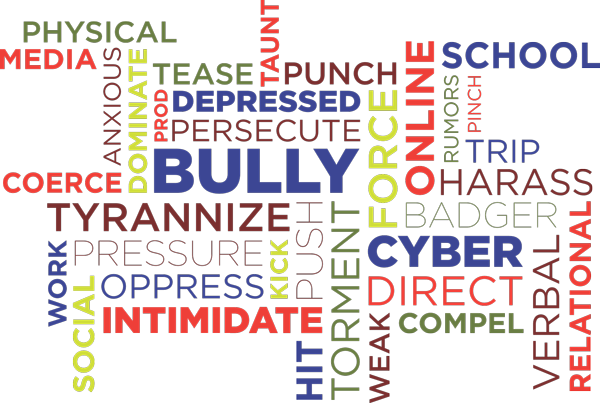 Anti-Bullying Useful Links
Anti-Bullying Week 2022
Reach Out - Official Primary School Film
Anti-Bullying Week 2021
One Kind Word - Official Primary School Film
Anti-Bullying Week 2020
United Against Bullying - Official Primary School Film
Stop Speak Support
What to do in the event of a Banter Esculation Scenario
Not sure what to do when you see online bullying taking place? Here are some steps that you can take to help tackle cyberbullying. Remember #StopSpeakSupport
Find out more at www.StopSpeakSupport.com
Anti-Bullying Resources
Just click a button below to View any document, you will then have the option to Download or Print the file. You can access all of our policies and reports on the website. Please contact the school if you would like any paper versions of our documents.