"Reading is inhaling.
Writing is exhaling."

Atmaja Bandyopadhyay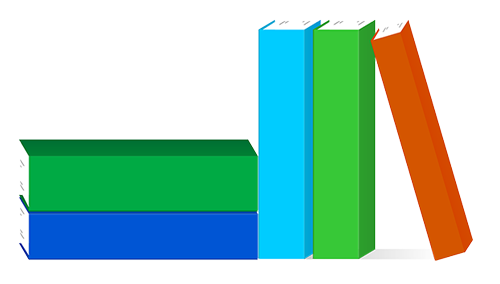 Reading is at the heart of our curriculum here at St. Michael's.
By the time our children reach the end of their primary journey, we endeavour for them to have the ability to communicate effectively using a broad and varied vocabulary, having being exposed to a wide range of literature and a plethora of life enriching experiences. Year-on-year, children will build on their knowledge and skills to enable them to unlock new learning and explore their talents and interests, whilst fostering a passion for reading and a thirst for writing.
English is weaved throughout our entire curriculum: we teach pupils to speak and write fluently so that they can communicate their ideas and emotions to others, and through their reading and listening, others can communicate with them. Through reading in particular, pupils have a chance to develop culturally, emotionally, intellectually, socially and spiritually. Literature, especially, plays a key role in such development. Reading also enables pupils both to acquire knowledge and to build on what they already know. All the skills of language are essential to prepare our children to become well-rounded members of society.
We follow Read Write Inc. phonics, where we aim that every child, regardless of their age, background or need,  learns to read accurately and fluently and develop a love of reading.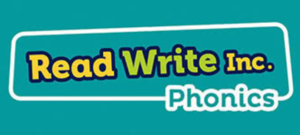 We follow Talk for Writing as our whole-school approach to teaching writing, intertwined with our own teaching and learning strategy which is rooted around Rosenshine's principles of effective instruction.
We use Reading Eggs and Reading Plus (age/stage dependant) as additional reading resources to develop children's reading skills.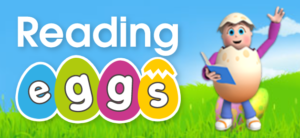 We use Whole Class Reading as our chosen approach to the teaching of reading, supported by the Literacy Shed's Reading VIPERS.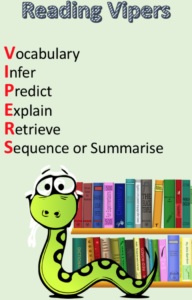 Take a look at our useful tips and ideas to help your child with their reading and writing:
Check out more of our fantastic reading work by following the Twitter hashtag: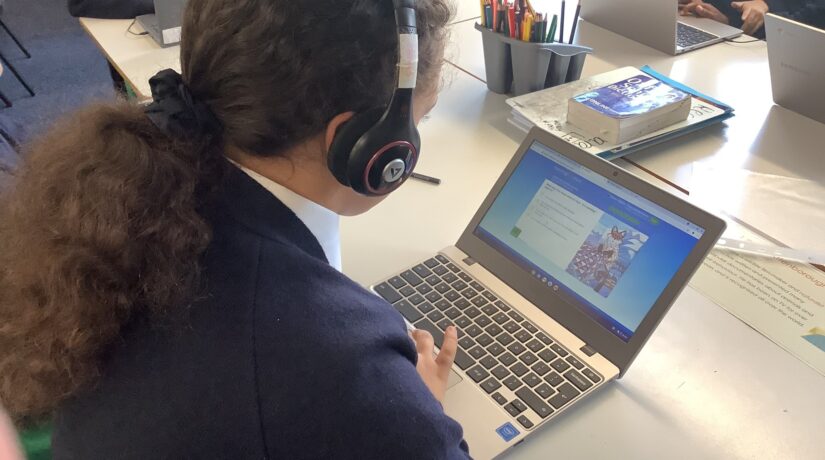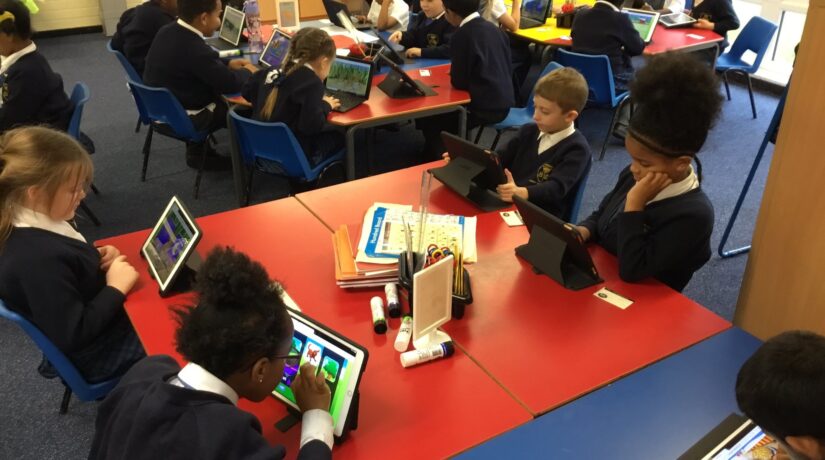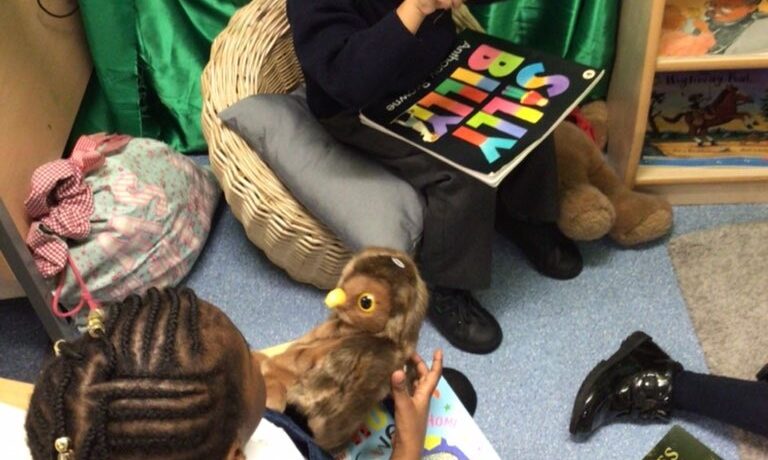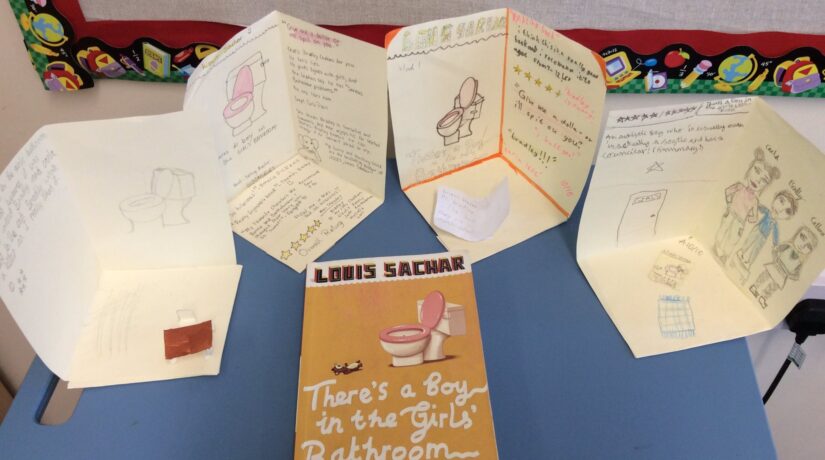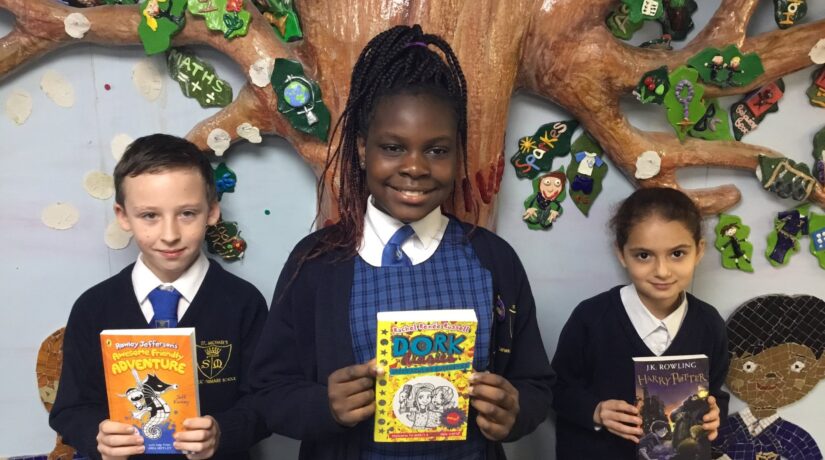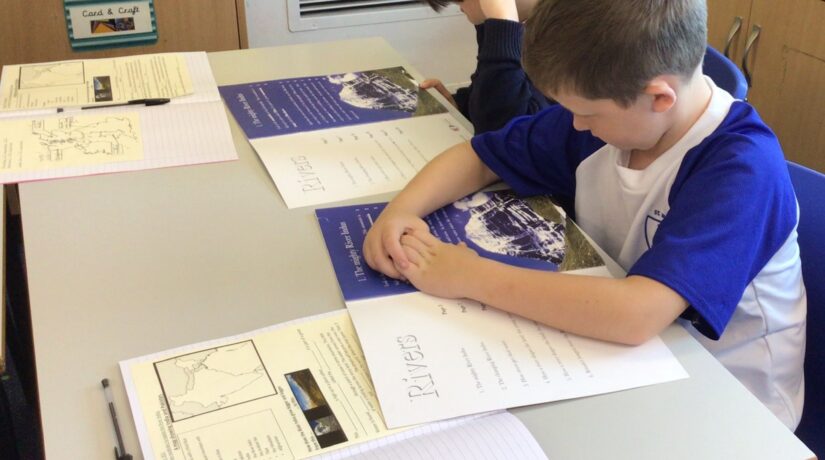 Just click a button below to View any document, you will then have the option to Download or Print the file. You can access all of our policies and reports on the website. Please contact the school if you would like any paper versions of our documents.