Welcome to our Policies Page!
Welcome to the policy page, you can access all of St Michael's policies from here. To navigate quickly to the type of policy you are looking for, select it from the Policies Menu below.
To View any document, just click on the name of the PDF. You will then have the option to Download or Print the file. You can access all of our policies and reports on this website, please contact the school if you would like any paper versions of our documents.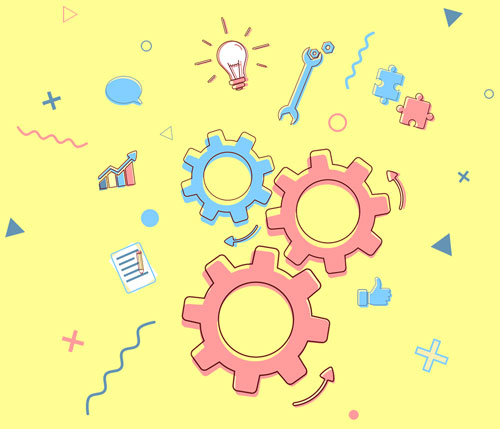 Assessment, Marking and Feedback.
Attendance and Punctuality
Children With Health Needs Who Are Unable To Attend School
Equal Opportunities Policy, Equality Statement and Objectives.
Educational School Visits
IT Acceptable Use and E-Safety
Mobile Phone Policy for pupils and staff
School Food and Healthy Eating
Special Educational Needs and Disability (SEND)
Supporting Pupils with Medical Conditions