"Pure mathematics is, in its way, the poetry of logical ideas."

Albert Einstein: German-born theoretical physicist best known for the theory of relativity and the famous equation E = mc2.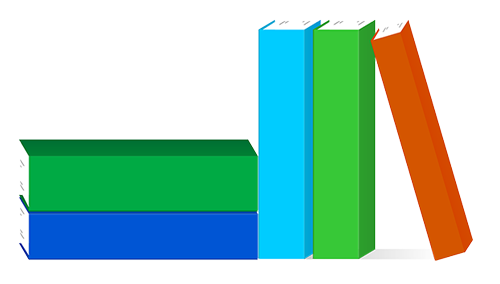 The curriculum here at St Michael's, underpinned by the National Curriculum, holds our children and their aspirations, environment and development at its heart. Whilst allowing them to build their knowledge and skills, it also prepares them for their future as citizens of Liverpool and the wider world. We embrace our children's spiritual needs through our mission values whilst celebrating their cultural diversity and identity.
We want our children to have access to a high quality maths curriculum that is both challenging and enjoyable and that provides them with a variety of mathematical opportunities, which will enable them to make the connections needed to enjoy a greater depth of learning. We strive to develop children who are confident mathematicians and who are not afraid to take risks. Our children need to develop the necessary skills to make them "deep thinkers" acquiring maths skills that can be recalled quickly and transferred and applied in different contexts. They need to be able to make rich connections across the areas of maths and use their knowledge in other subjects.
Maths is the foundation for understanding the world and we want our children to know the purpose behind their learning and to apply their knowledge to their everyday lives.
We follow a mastery approach towards the teaching of maths and are part of a local maths mastery hub.
Click on the links below for more information:
https://www.ncetm.org.uk/teaching-for-mastery/
https://www.ncetm.org.uk/teaching-for-mastery/mastery-explained/five-big-ideas-in-teaching-for-mastery/
For some children, and adults alike, maths can be daunting. Here are some ways we can help our children reach their full potential:
Stay positive- think of our mission values and be resilient!
Point out the maths in everyday life (at the shops, in a restaurant, a bus timetable)
Work together because two heads are better than one.
Use websites and videos to support learning at home.
Ask your child's teacher for support (they will be happy to help!)
Try these maths challenges from the great website Nrich.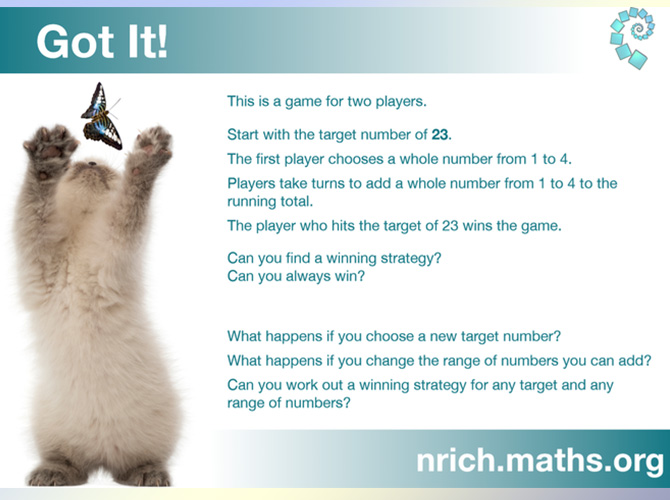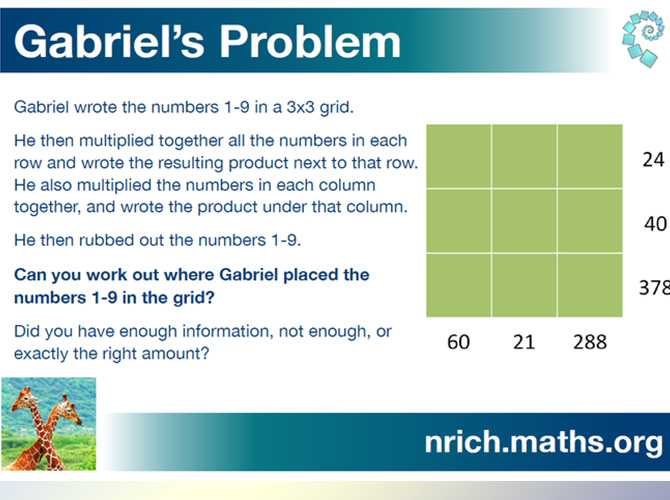 Our core principles:
Daily lessons designed to underpin and develop number fluency, reasoning & problem solving.
Daily lessons will be supported by quickfire 10-15 minutes basic skills sessions. In addition, there will be regular opportunities to practise basic skills outside of the maths lesson.
Everything we do should reflect a CPA approach: Concrete (hands on manipulating equipment) Pictorial (representing resources and equipment through diagrams and aids) Abstract –Where children are number fluent.
Our CPA approach therefore requires well-resourced and age appropriate resources in each classroom and learning base.
Programme of Study - Framework
Here at St Michael's we follow the White Rose scheme of work and in this academic year will continue to follow their Covid recovery plans in order to ensure that gaps are filled and children make good progress.
Specific class-based teaching and the use of diagnostic assessment allow the teacher and any adults working with pupils to tailor and select resources which ensure their prior knowledge is built upon in a systematic way.
Assertive Mentoring
Assertive mentoring (AM) provides regular opportunity to expose the children to the whole curriculum. This is done through the skills check programme. This will include aspects the children have previously covered, aspects currently being taught, plus early exposure to topics yet to be covered.
Through trialling and adapting for our school over two years this has proven to provide pupils and staff with the following advantages:
Allows teachers to pinpoint teaching & adjust planning.
Builds resilience for pupils "A have a go attitude".
Allows topics not to be seen or taught in isolation.
Allows teachers to check and revisit topics if necessary – while clearly planning for future teaching.
Assessment
Pre tasks can be useful at the beginning of new units as they provide an evidence base for what children have retained and are able to process before new learning is applied.
We use a diagnostic approach to assessment here at St Michael's. Knowing where a child is and where they need to get to is at the heart of every teacher's planning and is vital in ensuring children leave us as confident, lifelong mathematicians.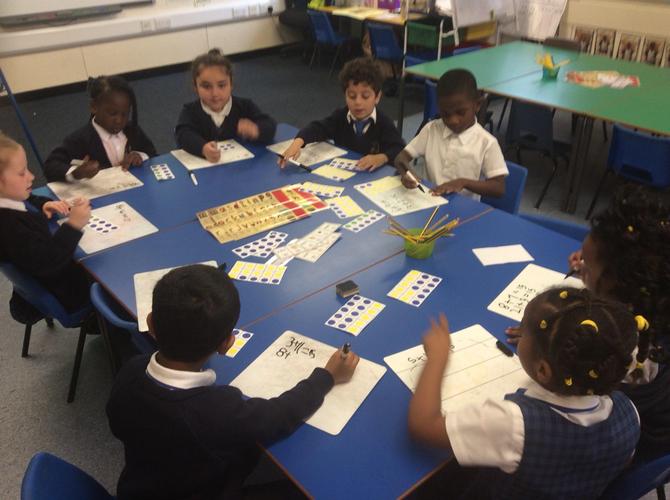 Resources: Maths
Just click a button below to View any document, you will then have the option to Download or Print the file. Please contact the school if you would like any paper versions of our documents.
Policies: Maths
Just click a button below to View any document, you will then have the option to Download or Print the file. You can access all of our policies and reports on the website. Please contact the school if you would like any paper versions of our documents.