As a Catholic school we promote the Gospel values of love and forgiveness. We welcome and value everyone in our school, celebrating and valuing our differences, our uniqueness and that we are all equally loved by God.
We aim for all pupils to be happy and excited about living and learning in a community full of difference and diversity.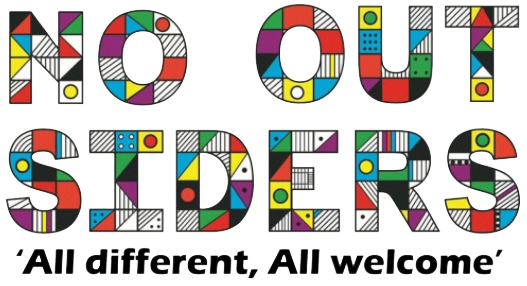 No Outsiders
To ensure that our children are taught to live out these values, the school has adopted the 'No Outsiders in Our School' text based approach, through which our children learn about equality and diversity. From Foundation Stage to Year 6, every year group has 5 texts with 5 lesson plans. This is one aspect of how we teach children about equality and diversity through the curriculum.
If you have any queries or would like more information please contact Mrs Birch 0151 263 8460.
Resources: No Outsiders in Our School
Just click a button below to View any document, you will then have the option to Download or Print the file. You can access all of our policies and reports on the website. Please contact the school if you would like any paper versions of our documents.