Rules help to provide a Safe Environment
At St Michael's we strive to provide a caring ethos where everyone in the school community feels safe, confident, valued and respected. By promoting an environment where everyone can live and work together in a supportive way, enables all to reach their full potential, emotionally, socially and intellectually.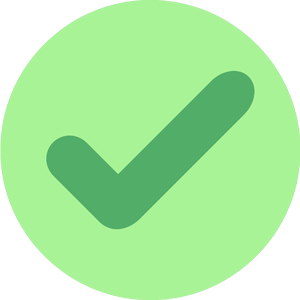 Our Three Rules
Every class will display and promote the following school rules:

School Rules Resources
Just click a button below to View any document, you will then have the option to Download or Print the file. You can access all of our policies and reports on the website. Please contact the school if you would like any paper versions of our documents.