"To learn to read is to light a fire; every syllable that is spelled out is a spark."

Victor Hugo – French poet, novelist and dramatist.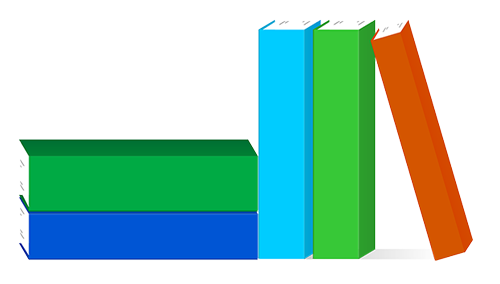 Follow the Twitter hashtags #STMreading and #STMphonics to see readers in action throughout St Michael's, from Nursery to Year 6.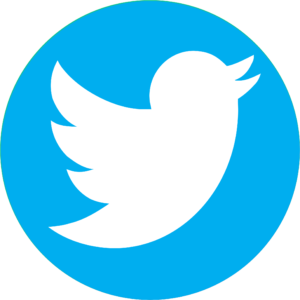 Phonics & Reading: Intent
At St Michael's we believe that every child matter's and that every child should be given the opportunity to be taught the skills to first 'learn to read' and then 'read to learn.' Here at St Michael's we are enthusiastic, passionate and dedicated in ensuring that all children become confident, motivated and enthusiastic readers by the end of Year 6 so they are able to manage the general demands of the Year 7 curriculum, across all subjects.
We aim to develop and enhance children's confidence in their reading, so they can acquire the skills to decode words to be able to read fluently with understanding of what they have read. We consider phonics provides the foundations of learning to make the development into fluent reading and writing easier. In our Explore Curriculum at St Michael's we follow the Ruth Miskin Read Write Inc Programme to teaching phonics across the Early Years Foundation Stage, (EYFS,) Key Stage One (KS1) and in Key Stage
Two (KS2) for those children who still need support so that they catch up rapidly with their peers in terms of their decoding and spelling.
We believe this is achievable through a combination of strong, high quality, discrete phonics teaching taught through Read Write Inc, combined with a whole language approach through exploring different books which will promote a 'Reading for Pleasure' culture.
Phonics Team
| Role | Staff |
| --- | --- |
| Strategic Lead & English Lead | Mrs Gordon |
| Operational Lead | Miss Gannon |
| Key Stage 1 Lead | Ms Turner |
| Early Years Lead | Ms Turner |
Read Write Inc
Pure Sounds (Set 1, 2, 3)
Films for parents to help your child to learn to read at home with Read Write Inc Phonics are available on their website and YouTube Channel. They also add a parent film added to their Facebook page every day too.
Phonics Tutoring with Ruth Miskin
How to teach blending to children
Ruth Miskin provides outstanding literacy training in schools to teach every child to read and write, and to keep them reading. In this video she demonstrates how to teach children phonics through assisted word blending.
Teaching Phonics in Nursery
Children are taught phase 1 of phonics first which concentrates on developing children's speaking and listening skills and becoming familiar to environmental sounds around them. At home try some of these activities:
listening and comparing the sounds of different toys or musical instruments
making sounds a part of your storytelling
singing songs and rhymes
clapping along to words or songs
introducing rhyming words
Once they are confident with Phase 1 sounds they progress onto phase 2 (the teaching of initial sounds) when they are ready.
Progression of sounds taught
Set 1 RWInc Speed Sounds (the most common sound-letter correspondences):
Initial sounds – m, a, s, d, t, i, n, p, g, o, c, k, u, b, f, e, l, h, r, j, v, y, w, z, x. sh, th, ch, qu, ng, nk, ck.
Set 2 RWInc Speed Sounds (vowel digraphs and trigraphs):
ay, ee, igh, ow, oo, oo, ar, or, air, ir, ou, oy.
Set 3 RWInc Speed Sounds (alternative spellings of Set 2
sounds):
(ea, oi, a_e, i_e, o_e, u_e, aw, are, ur, er, ow (brown cow), ai, oa, ew, ire, ear, ure, tion, tious/cious) (additional sounds – (kn, ue, ie, e_e, au, ph & wh).
There is a parent and carer hotline available for those helping children learning to read at home with 'Read Write Inc' Phonics. Please email Email RuthMiskin.com with any queries.
Phonics Workshops
Phonics in Action
Author visit - Fred the Fire-Breathing Dragon by Fay Evans
Useful Links: Phonics and Reading
Resources: Phonics and Reading
Just click a button below to View any document, you will then have the option to Download or Print the file. You can access all of our policies and reports on the website. Please contact the school if you would like any paper versions of our documents.
Phase 1 – Robot Computer Cards
Print Cards