"I've failed over and over and over again in life but that is why I succeed."

Michael Jordan: Former professional basketball player.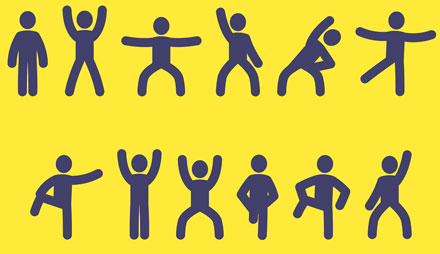 The curriculum here at St Michael's, underpinned by the National Curriculum, holds our children and their aspirations, environment and development at its heart. Whilst allowing them to build their knowledge, skills and resilience, it also prepares them for their future as citizens of Liverpool and the wider world. We embrace our children's spiritual needs through our mission values whilst celebrating their cultural diversity and identity.
By the time our children reach the end of their primary journey we endeavour for them to have the ability to communicate effectively using a broad and varied vocabulary, having being exposed to a wide range of literature and a plethora of life enriching experiences.
Year-on-year, children will build on their knowledge and skills to enable them to unlock new learning and explore their talents and interests.
PE at St Michael's inspires all pupils to succeed and excel in competitive sport and other physically demanding activities. It provides opportunities for pupils to become physically confident in a way which supports their health and fitness. Opportunities to compete in sport and other activities build character and help to embed values such as fairness and respect.
Physical Education at St. Michael's
Highlights:
At St Michael's children have many opportunities to compete in various competitive sports. This helps build children's resilience and perseverance.
We have high quality coaches leading our PE sessions which helps teachers/support staff develop their own CPD in this area.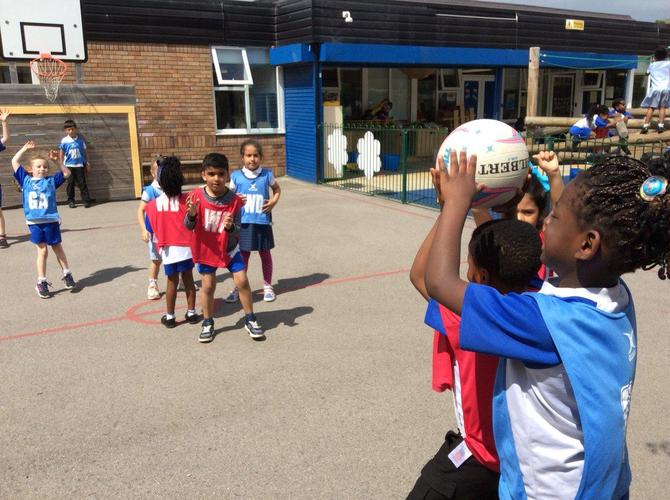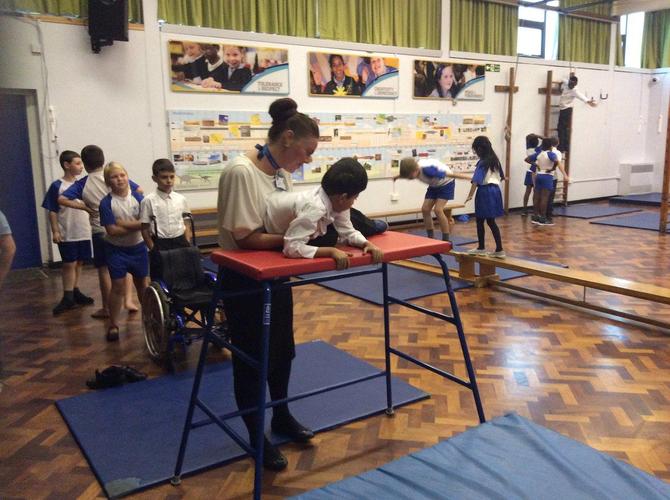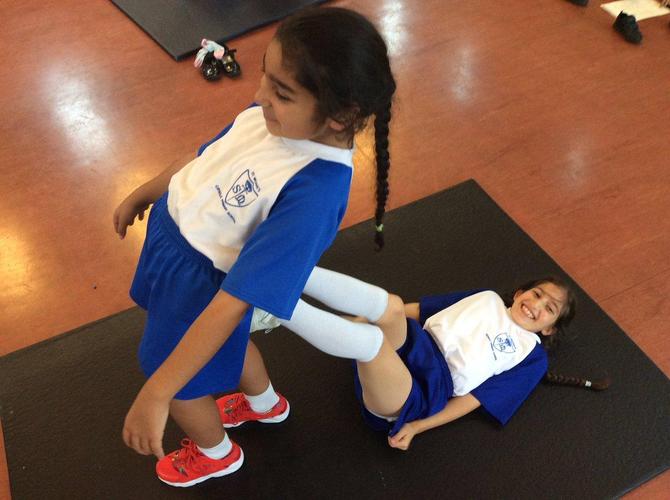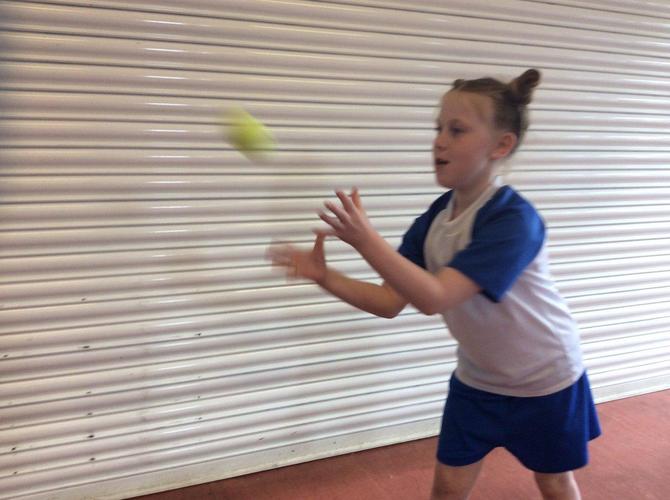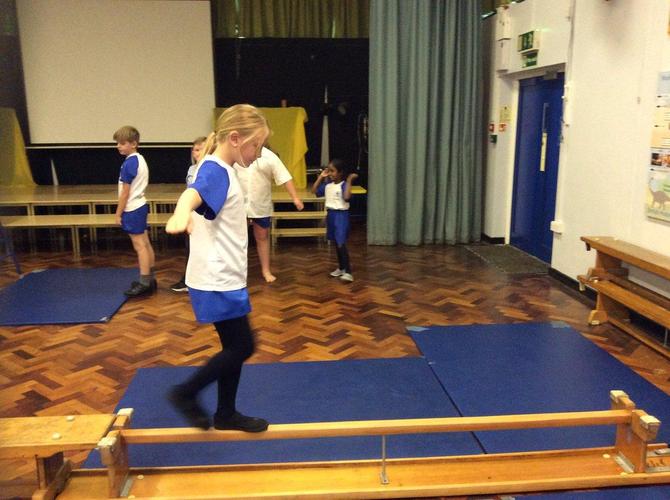 Areas for Development:
PE kits are still not being worn by all pupils; a possible suggestion of school tracksuit worn on set days for PE.
To improve the level of competition we enter as a school. It is a suggestion to have a possible rota for staff to support PE leads with the entering of a vast array of events
Pupil Voice
Ben – "P.E. is my favourite subject because it challenges to do more sports than just football."
Dashk – "I loved learning how to climb the equipment in P.E, it was scary at first but I did really well."
Daria – "Gymnastics has been fun and it was funny seeing Mr Ferry take part in the lesson."
Joanna – "I like learning new movements every week in P.E."
Resources: P.E.
Just click a button below to View any document, you will then have the option to Download or Print the file. You can access all of our policies and reports on the website. Please contact the school if you would like any paper versions of our documents.