"Every human is an artist."

Don Miguel Ruiz – Mexican author and influential spiritualist.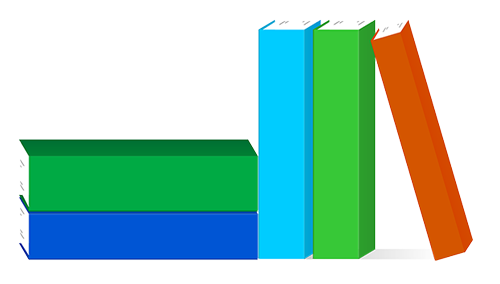 The curriculum here at St Michael's, underpinned by the National Curriculum, holds our children and their aspirations, environment and development at its heart. Whilst allowing them to build their knowledge, skills and resilience, it also prepares them for their future as citizens of Liverpool and the wider world. We embrace our children's spiritual needs through our mission values whilst celebrating their cultural diversity and identity.
By the time our children reach the end of their primary journey we endeavour for them to have the ability to communicate effectively using a broad and varied vocabulary, having being exposed to a wide range of literature and a plethora of life enriching experiences.
Year-on-year, children will build on their knowledge and skills to enable them to unlock new learning and explore their talents and interests.
Art at St Michael's engages, inspires and challenges pupils equipping them with the knowledge and skills to experiment, invent and create their own works of art. They will learn how art and design both reflect and shape our history, and contribute to the culture, creativity and wealth of our nation.
Art & Design: Aims
The national curriculum for art and design aims to ensure that all pupils:
Produce creative work, exploring their ideas and recording their experiences;
Become proficient in drawing, painting, sculpture and other art, craft and design techniques;
Evaluate and analyse creative works using the language of art, craft and design;
Know about great artists, craft makers and designers, and understand the historical and cultural development of their art forms.
Useful Links: Art and Design
Tate Kids is a useful website allowing children to make, pay games and quizzes and explore a range of art, artists with tons of ideas and ways to recreate some of their masterpieces.
Scrap Colouring is a fun website allowing children to create digital art. If they love to colour and create patterns they will have lots of fun playing around with scrap colouring.
Artsology is a website with lots pages of games and puzzles for you to have fun with art.
Resources: Art and Design
Just click a button below to View any document, you will then have the option to Download or Print the file. You can access all of our policies and reports on the website. Please contact the school if you would like any paper versions of our documents.