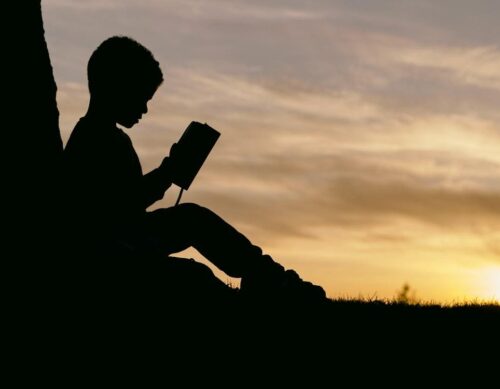 Prayer and Worship in a Catholic school is concerned with giving glory, honour, praise and thanks to God. It is our loving response, in word and action, to God's invitation to enter into relationship with Him, made possible through the work of Jesus Christ and the witness of the Holy Spirit.
It is an integral part of the life of the Catholic school, putting Christ at the centre of education, helping to create and sustain the Catholic ethos, making it tangible.
Collective Worship at St Michael's
The legal requirement (Section 70 of the 1998 Education Act) is that 'subject to the parental right of exclusion or other special arrangement each pupil in attendance at a school shall on each school day take part in an act of collective worship. This can take place at any time during the school day and can be either a single act of worship for all pupils, or separate acts of worship for pupils in different age groups or in different school groups.
Simply holding an assembly that includes a prayer said either by the teacher or everyone present does not fulfil this requirement. However, in a Catholic school it is more than just a legal requirement. It is an integral part of school life, which contributes to its distinctiveness.
Collective Worship Resources
Just click a button below to View any document, you will then have the option to Download or Print the file. You can access all of our policies and reports on the website. Please contact the school if you would like any paper versions of our documents.