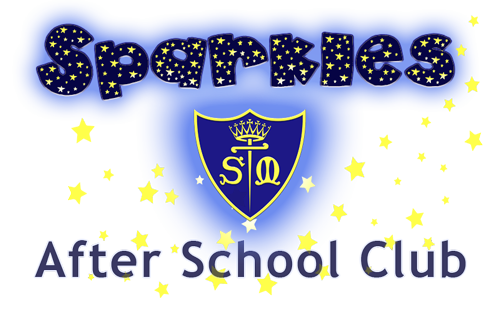 Come and join the fun!
Sparkles runs from Monday to Friday, between the hours of 3.30pm until 5.30pm, costing £5 per child. A reduced, hour-long session (3:30pm-4:30pm) costs only £3!
If you wish your child to attend, this must be booked and paid in advance on the online booking system via the Parent app
You can contact Sparkles anytime during these hours.
Telephone number: 07921292418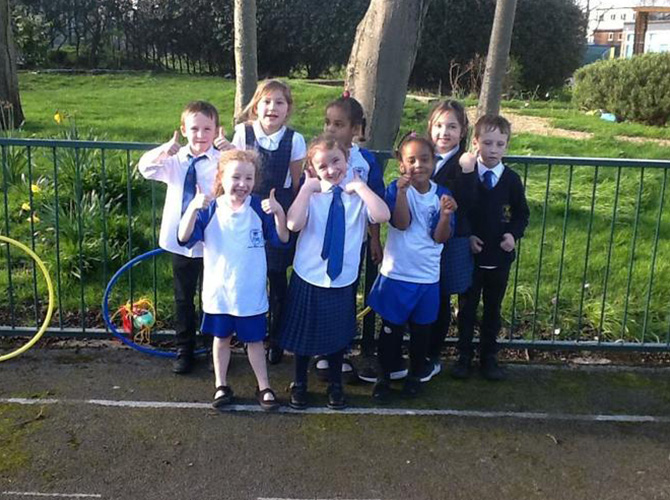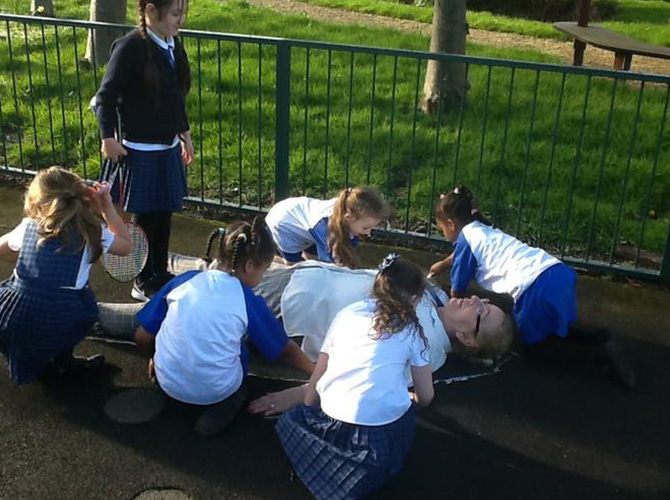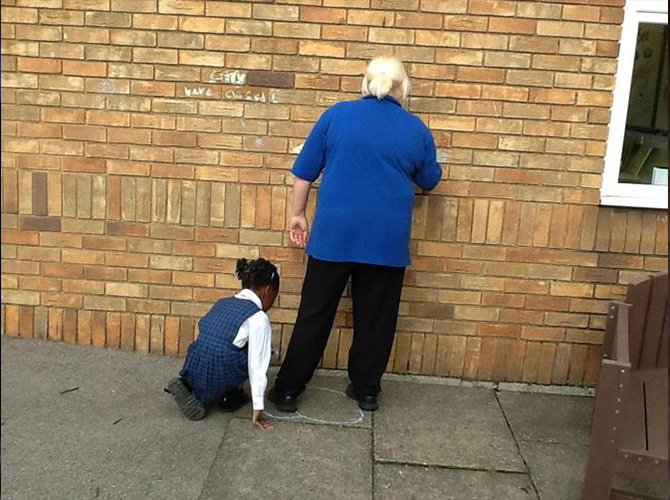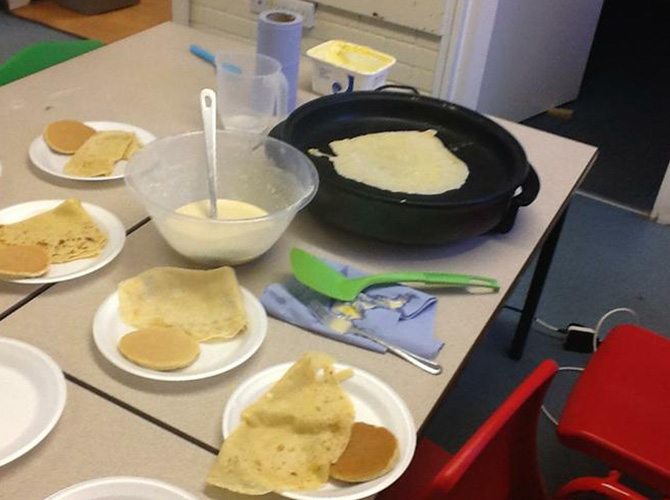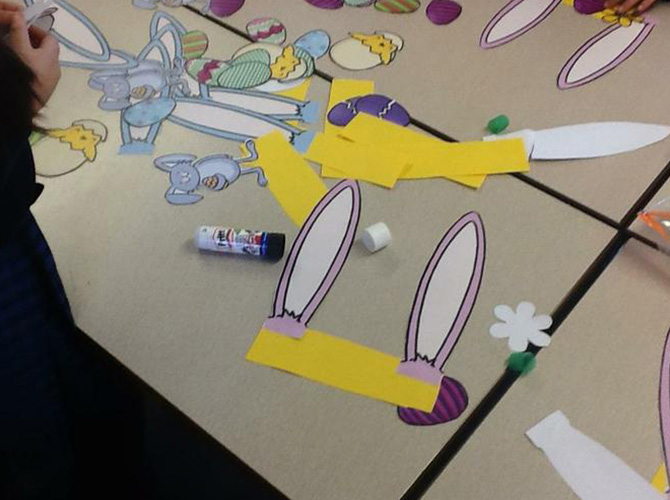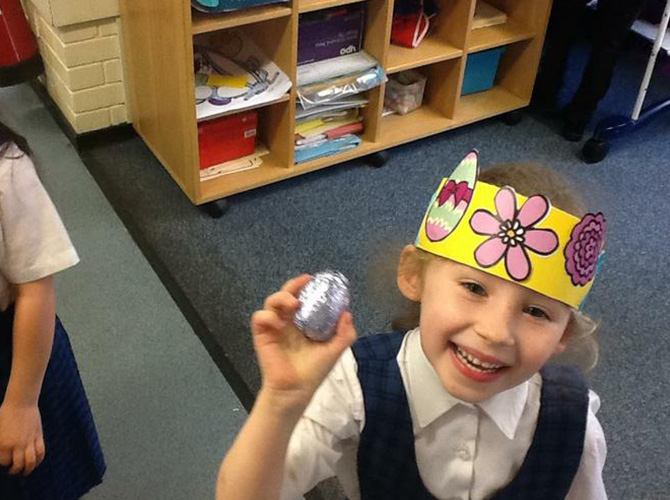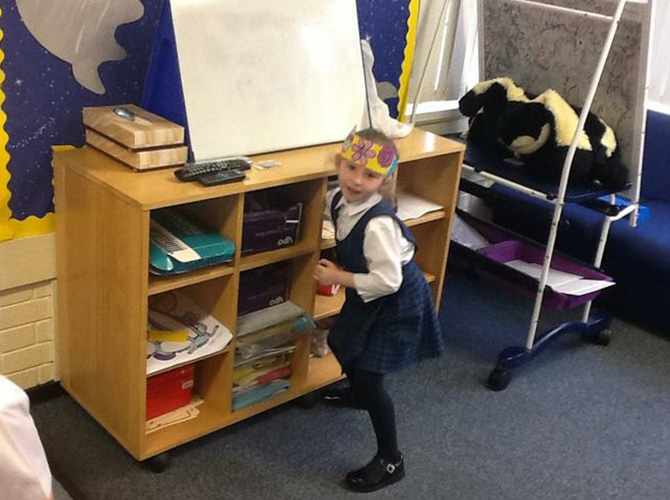 Sparkles Fun!
At Sparkles, we have lots of fun from the moment we arrive! Some of the varied activities on offer include: baking, cooking, arts/crafts, outdoor games and movie nights!
The children are also provided with a drink and a warm snack, which can often include: wraps, pancakes, crumpets and sandwiches.
Should your child have any food allergies/intolerances, please inform us. 
Sparkles Club Staff
Miss Sharpes is in charge of running Sparkles, supported by Miss Waite and Miss Dooley.
Sparkles is located in 'Place2Be', which features a brand-new outdoor area which the children love to use!
Children must be collected from the afterschool club gate, entrance via the pathway.
Resources: Sparkles Club
Just click a button below to View any document, you will then have the option to Download or Print the file. You can access all of our policies and reports on the website. Please contact the school if you would like any paper versions of our documents.