Foundation Stage Curriculum
Intent:
At St Michael's we ensure the best possible start for our children.  We do this by planning and delivering a high quality education which provides the essential knowledge, vocabulary and skills needed for a successful future in school and beyond.  This is delivered through our Explore Curriculum which is underpinned by the Statutory Framework for the early years foundation stage.
We want our children to know, understand and be confident in who they are, where they are from and what they believe.  Only from this solid background in 'me' can we support the children's understanding of the wider community, world and beyond.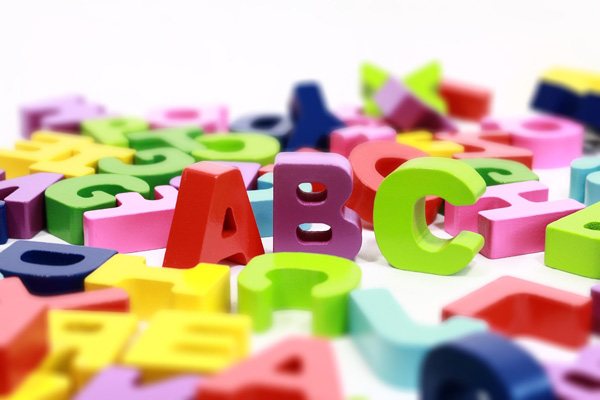 The Foundation Stage includes the Nursery and Reception years of child's education.  It is a distinct stage and important both in its own right and in preparing children for later schooling.  This stage places emphasis on how children learn and engage with their own learning journey through the Characteristics of Effective teaching and learning:
Playing and exploring
Active learning
Creating and thinking critically
There are seven areas of learning that make up the curriculum:
The Prime areas
Personal, social and emotional development
Communication and language
Physical development
The Specific areas
Literacy
Mathematics
Understanding the world
Expressive arts and design
Here at St Michael's we ensure a broad and balanced curriculum by planning a variety of topics and themes.  We also believe it is vital to follow the interests of the children and therefore plans will also be guided by these possible lines of development.
Enabling Environment
Here at St Michael's we are committed to providing an enabling environment both indoors and out.  This contributes greatly to children's learning and development, allowing them to become more independent learners in a rich, varied and safe space.
Positive Relationships
All staff endeavour to develop positive relationships with the children in our care.  Each child will be allocated a key person who will have responsibility for ensuring that each individual feels safe and cared for.
We also work in partnership with parents to encourage independent happy learners who thrive in school and reach their full potential.
Unique Child
We recognise that every child is a unique child, who is constantly learning and can be resilient, capable, confident and self-assured.  Young children mature in every area of development at their own pace and in their own individual ways.  We value and respect the diversity of all and place great emphasis on keeping children safe.  We also pay due regard to children's health as this is an integral part of their emotional, mental, social, environmental and spiritual well- being.
EYFS: Implementation
We ensure the best possible start  by inspiring children through an imaginative and immersive curriculum, ensuring that the children are happy and enthusiastic to learn.  We do this by fostering and nurturing the children's imagination and curiosity.
We believe in working with partnership with parents to enable children to reach their full potential, ensuring that their school journey starts in a positive way creating lifelong learners.
The school has a SENCO which is the person who will work in partnership with parents, Key persons and a range of other agencies to enable children with additional needs to make progress.
Play
Play is one of the main ways in which children learn and develop, it is an integral part of a child's Early Years Foundation Stage and supports their learning journey.  Young children can develop many skills through the power of play.  They develop language skills, emotions, creativity and social skills.  Play helps to nurture imagination and give a child a sense of adventure.  Through this, they can learn essential skills such as problem solving, working with others, sharing and much more.  In order to ensure that children progress in all areas of learning we provide a balance of child initiated and adult led activities.  At St Michael's we encourage children's learning and inquiry through interactions that aim to stretch their thinking to higher levels.
Teaching of phonics
We use Read Write Inc (RWI) as our synthetic phonics scheme to teach children to read quickly and easily.
Synthetic phonics – is simply the ability to convert letters or groups of letters into sounds that are blended into words.
Stay and Play
We run regular stay and play sessions for parents each term.
Stay and read/Story Time
We invite parents in each week to stay for these sessions to help promote a love of reading.
Parent Workshops
We run a range of parent workshops throughout the year to help parents support their children's learning and development.  If you have any suggestions for future workshops, please let us know.
We look forward to being part of your child's learning journey and working in close partnership with you.
Miss AM Turner
Assistant Head Teacher & Lead for Early Years
EYFS: Resources
Just click a button below to View any document, you will then have the option to Download or Print the file. You can access all of our policies and reports on the website. Please contact the school if you would like any paper versions of our documents.