Key Stage 1 and 2
The classroom curriculum is comprised of two main elements:
The National Curriculum (See DFE New Curriculum) and Religious Education (Come & See).
If you have any questions regarding the curriculum we teach please contact the school directly.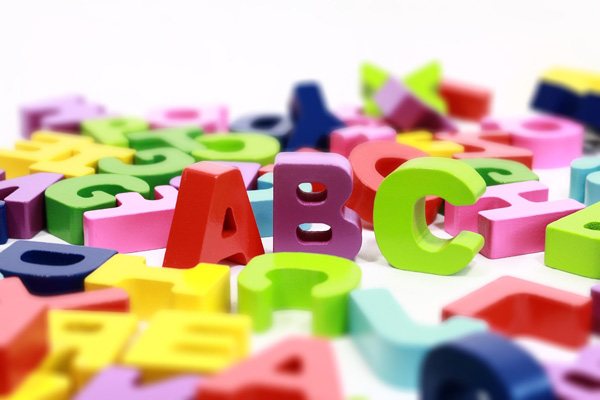 Intent
At St. Michael's, our curriculum ensures full coverage of the national curriculum.
Our intent is that all children reach national standards so that they are fully prepared for the next phase of their education. We are committed to ensuring that every child leaves St. Michael's as a competent reader, thus reading is at the core of our entire curriculum and we actively maximise opportunities for reading across all subject areas. Our children are steeped in rich and aspirational vocabulary which allows them to access the full curriculum and articulate their learning. Learning is coherently sequenced, building upon children's prior knowledge and facilitating them to make links and build schema, thus knowing more and remembering more. The design has a clear focus on crucial knowledge which, once secure, children are then able to independently apply to a range of learning contexts to deepen their understanding.
St. Michael's distinct core themes that underpin our curriculum are equality, diversity and aspirations. We firmly believe that these values reflect and represent our school family, and are crucial for our children to successfully develop in their journey through life. Children will learn about their right to equality, embrace diversity and be ignited to aspire and achieve what they dream and believe. Staff nurture and celebrate children's talents, providing them with a plethora of experiences and opportunities which they would not ordinarily receive outside of school, instilling a life-long love for learning. We recognise and value the important role which parents and carers play in their child's education. By enhancing partnerships and working closely with our families, we can effectively equip them to support their child's learning.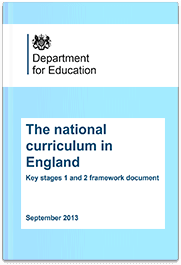 Implementation
Our curriculum is implemented through bespoke, high-quality long-term and medium-term plans, crafted by subject leaders with the support of the curriculum leadership team. All plans ensure full national curriculum coverage and include:
– sequential learning
– core vocabulary
– opportunities for reading
– relevant and engaging learning activities
– regular opportunities for challenge
– application of knowledge and skills to a wider context
– a pre-learning task to assess prior knowledge and inform subsequent
– teaching- a post-learning task to demonstrate children's acquired knowledge from the topic
Our whole-school teaching and learning approach is rooted around Rosenshine's Principles of Effective Instructions. This offers pupils a consistent, research-informed style of teaching to secure meaningful learning and agerelated outcomes. Our leadership team recognises the importance of highquality CPD with a proven track record for success that will directly address our school improvement journey. All staff have been provided with an extensive professional development programme, with a particular focus on our teaching and learning approach, with the ultimate aim of improving pupil outcomes. All subject leads take an active role in driving their subject forwards successfully, developing a strong subject knowledge to become experts in their curriculum area.
We firmly believe that assessment is a driver for effective teaching. Staff regularly use diagnostic, formative assessment and feedback to inform future planning and identify pupils who require additional precision teaching to move their learning on. Summative assessments capture pupils' attainment and progress at key points throughout the year.
Impact
Being able to measure the impact of our curriculum is critical to its success. By summarising attainment and progress made by pupils, along with using the data to refine and improve our curriculum provision, we ensure that our pupils are receiving a high-quality education. We will measure impact by monitoring teaching and learning.
This will include:
– pupil voice to articulate learning
– professional discussions with staff – looking at pupils' books
– analysis of data (both internal and published) – formal lesson observations
– informal learning walks
– implementing a coaching programme
– a focus on displays and learning environments
– monitoring planning, marking and feedback
We will use the outcomes of our monitoring to summarise the impact of our curriculum to date and inform future actions for development. The leadership team and subject leaders will be responsible and accountable for measuring the impact and reporting to governors.
Curriculum Resources
Just click a button below to View any document, you will then have the option to Download or Print the file. You can access all of our policies and reports on the website. Please contact the school if you would like any paper versions of our documents.