eCadets - The E Team!
Our eCadets work as part of "The E Team" a group set up and ran by children from each class within school. They work with Mr Ferry 2 or 3 times per half term, to deliver St Michael's online safety curriculum.
Our e-Cadets lead KS1 and KS2 school assemblies as well as teaching their class about each aspect of keeping safe online. They also help us to provide support and information for the whole school community.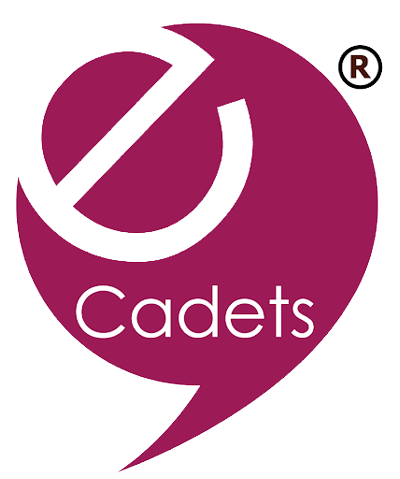 Outstanding for Online Safety
What Ofsted Inspectors say is outstanding for online safety… eCadets provide! Including instilling Digital Citizenship.
"An age-appropriate e-safety curriculum that is flexible, relevant and engages pupils' interest; that is used to promote e-safety through teaching pupils how to stay safe, how to protect themselves from harm and how to take responsibility for their own and others' safety. Positive rewards are used to cultivate positive and responsible use. Peer mentoring programmes."
We are very proud of the work the eCadets carry out. Please meet the eCadets themselves below: